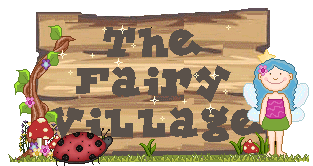 Welcome to The Fairy Village Library! You may checkout any book from the library, be sure to link it back.









Do you want your own Fairy Village Library Card? Please fill out the form below!





A Huge thank you to my "writers, poets, and authors" who donated the wonderful creations for the library! If you would like to donate, please use the outline below and email it to me at spffairyvillage@yahoo.com Please add your name as the author onto the book


copyright © 2002 -and beyond Sweet Pea Fairy;
All Rights Reserved. Nothing on this website may be removed unless otherwise stated.