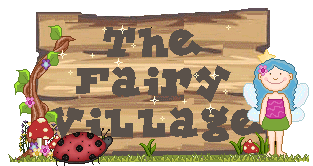 All visitors, please register with the Fairy Village, this will be a fun way of knowing who comes to the fairy village! Enter your name,email and a webpage address if you have one! I will send you your registration certificate, and place it above!


copyright © 2002 - 2007 Sweet Pea Fairy;
All Rights Reserved. Nothing on this website may be removed unless otherwise stated.