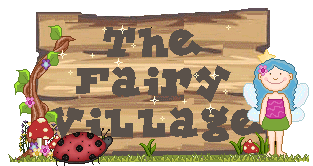 Welcome to the Fairy Village Town Hall! I am so glad to have you here today!This is where we make all the decisions about The Fairy Village. At different times we will ask you for your ideas, to vote and more! It is also where our Hall Of Fame is located!



Hall Of Fame



Nominate someone for hall of fame


At the end of the month I will add up the nominations, whomever has the most will be put in the Hall of Fame as that Months Winner


copyright © 2002 - and beyond Sweet Pea Fairy;
All Rights Reserved. Nothing on this website may be removed unless otherwise stated.