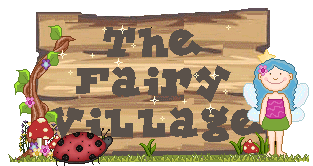 Welcome to The Fairy Village Bakery! Would you like to join the Bakery Birthday club? We will display a piece of cake for you with your name and birthday below!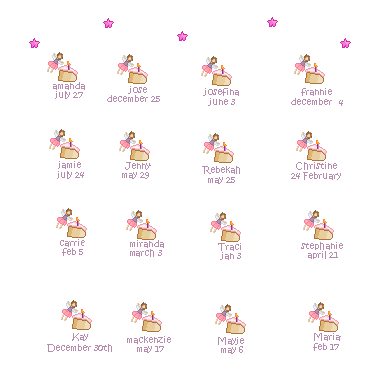 copyright © 2002 -and beyond Sweet Pea Fairy;
All Rights Reserved. Nothing on this website may be removed unless otherwise stated.