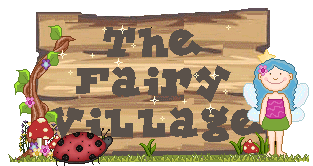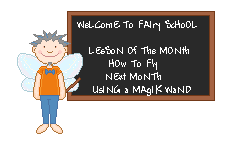 Welcome to The Fairy Village University!
I am professor periwinkle, Today I will be teaching you how to fly!


Here is your very own FVU text book. You may Take this book, Please read pages 1-30, then scroll down!


Congratulations, you have earned your wings!



Please Take your wings! Be sure to link them back to the Village!




copyright © 2002 - and beyond Sweet Pea Fairy;
All Rights Reserved. Nothing on this website may be removed unless otherwise stated.