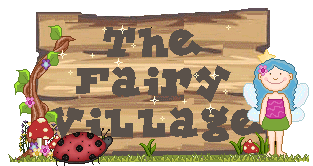 Did you know Fairies love to dance around mushroom rings?! One of the best ways to find a fairy is to look where the mushroom rings are! And a good way to find the fairy lover, join and visit this ring! Yup, this is a web ring for fairy lovers! So what are you waiting for, join today!

Powered By Ringsurf
Requirements
You must have a web site
You must place the code onto your site at the time that you apply
The Code must remain on your site or you will be removes from the ring


copyright © 2002 -and beyond Sweet Pea Fairy;
All Rights Reserved. Nothing on this website may be removed unless otherwise stated.