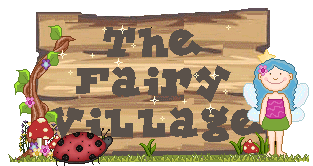 Welcome to The Fairy Village Post Office! We offer lifetime post office boxes to all kind humans! If interested, please apply below, if approved you will receive your very own P.O. box from which you may send and receive mail from the fairies!


























PO box application


copyright © 2002 -and beyond Sweet Pea Fairy;
All Rights Reserved. Nothing on this website may be removed unless otherwise stated.