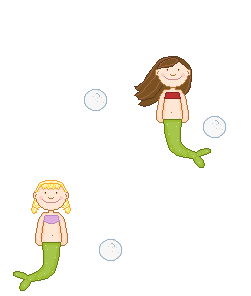 Let everyone know you swan with the mermaids, by filling in the form below!


~Christine E~ Sweet Pea Fairy ~Bree ~Briana ~Sammi ~Josefina ~Natti ~Nicole ~Frankalicious ~Heptad ~Mindy ~Cody ~Kary ~Molly ~Beccy ~Sue~ Stacie ~ Candy ~ Niccole ~ Kayla ~ Tammy ~Frenchie ~Jennifer ~Cenaluva ~Krista ~Ryan ~Chris 93 ~Abby ~Mischa ~Fran ~Jesseca ~Emma ~Heather ~Niki ~chelsea ~Emma ~Alicia (FairyFantasy) ~Seana ~Susana ~Sara Lyn ~Spirit fairy ~Amber ~Marissa ~Emily ~Sarah ~Alia ~Melanie ~Fairy ~Black-Crystal-Rose trapped... ~Fishy ~Elmer ~Mikayla ~Sara ~Gabrielle ~Sian ~clodagh xXXXx ~Michaela ~Cissy ~Marie ~Rebecca ~pixie elf ~Alasel ~silver_tears ~zoey ~susan ~alasel ~jaime ~Emily and Molly ~Jessica ~MystiKat ~love_rules ~Katie ~Emily ~Katie ~alex kate baby ~Silvia ~Titania_Fairy ~Ashley ~Spiv ~Jerika Casey Noel ~megan clare ma ~Laci ~Lexy ~Staci ~Amanda ~Therena ~Missy ~Rachel ~jennifer ~Flora ~Ginger ~Alexa ~Mary Anne ~Emz & Becca ~Nikki ~Sarah ~Tammy Fairy ~Mayje ~JeriSue ~Honeystarz ~Shannon ~Liz ~LuAnn ~Justine ~Mrs.Khan ~Beverly ~fairy454 ~Dawn Loos ~Sandra

copyright © 2002 - and beyondSweet Pea Fairy;
All Rights Reserved. Nothing on this website may be removed unless otherwise stated.