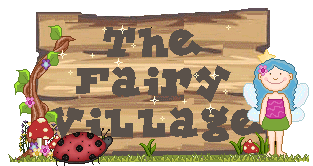 Welcome to The Fairy Pet Shop! If you are looking for a whimsy little pet, you have come to the right place! You may adopt any of the pets here, please treat them well and link the tag back to the village!







copyright © 2002 -and beyond Sweet Pea Fairy;
All Rights Reserved. Nothing on this website may be removed unless otherwise stated.