Welcome to your room at the Fairy Village Hotel! Please help your self to the gifts here! Be sure to link them back!Don't forget to leave a message about your stay at the hotel!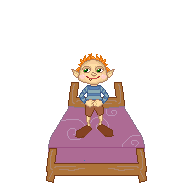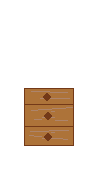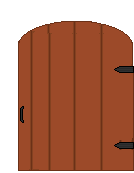 copyright © 2002 - and beyond Sweet Pea Fairy;
All Rights Reserved. Nothing on this website may be removed unless otherwise stated.