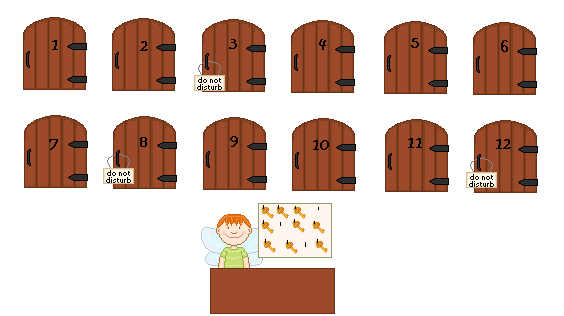 To check in to the Fairy Village Hotel, please send your email! I will then send you your room key, which will unlock your room full of fun and prizes!

Check in Form


copyright © 2002 - and beyond Sweet Pea Fairy;
All Rights Reserved. Nothing on this website may be removed unless otherwise stated.