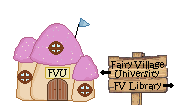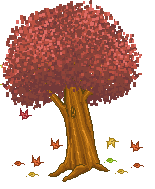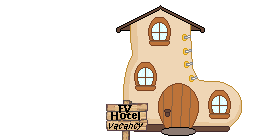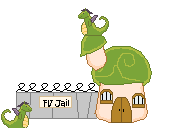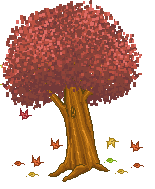 Please be aware that there are delays in all deliveries as I am only one lady fairy updating the fairy village and making sure to add graphics to my membersarea as well. Huge hugs!

copyright © 2002 - and beyond Sweet Pea Fairy;
All Rights Reserved. Nothing on this website may be removed unless otherwise stated.