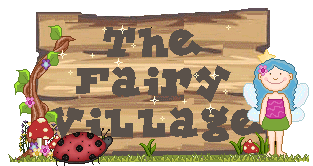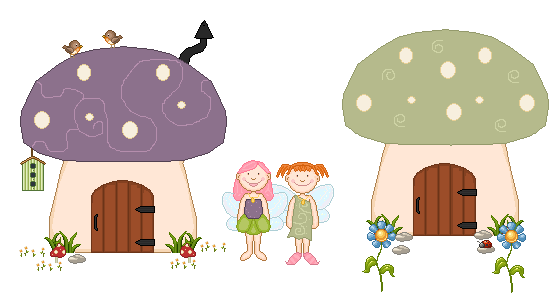 Hello! Welcome to our houses! We are best Friends, and next door neighbors! Our friendship is very special! Do you have a best friend? If you would like, you may send your names in, and you will be listed below!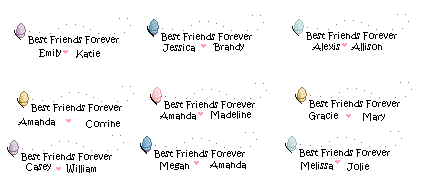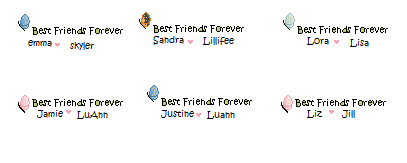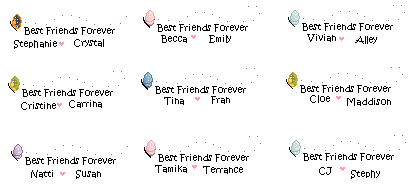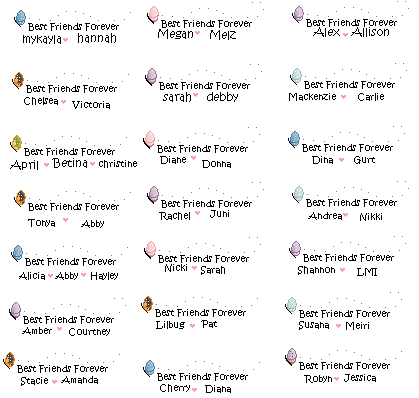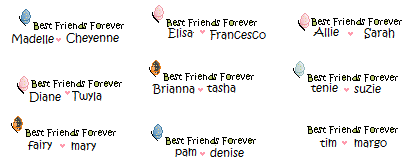 copyright © 2002 -and beyond Sweet Pea Fairy;
All Rights Reserved. Nothing on this website may be removed unless otherwise stated.